I wrote for the Nanjinger expat magazine between March 2013 and April 2015. I was the editor of the sports section 'Bats, Balls and Bails'.
'Bats, Balls and Bails' aims to inform the expat community in Nanjing of the numerous sporting activities that are available in the city.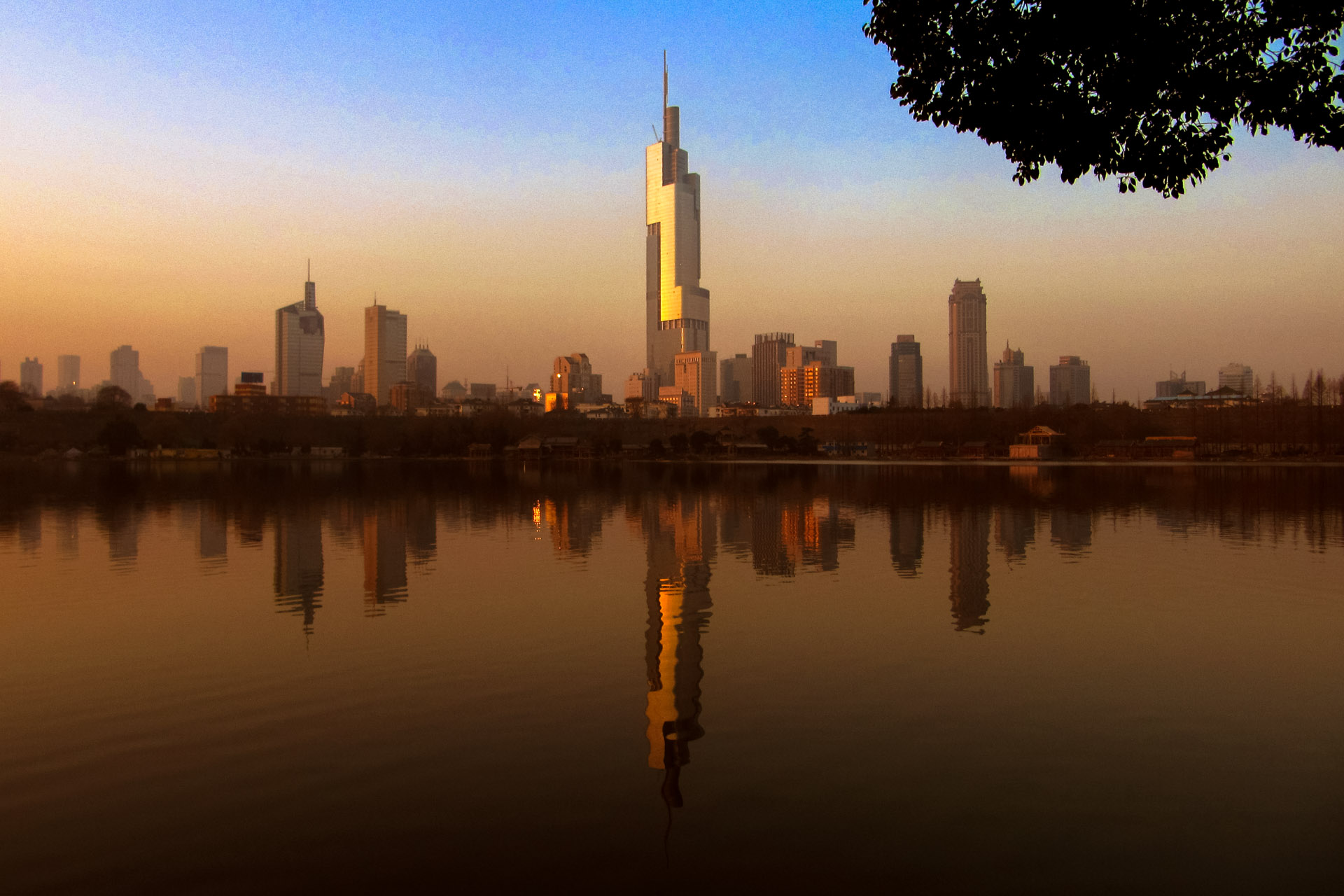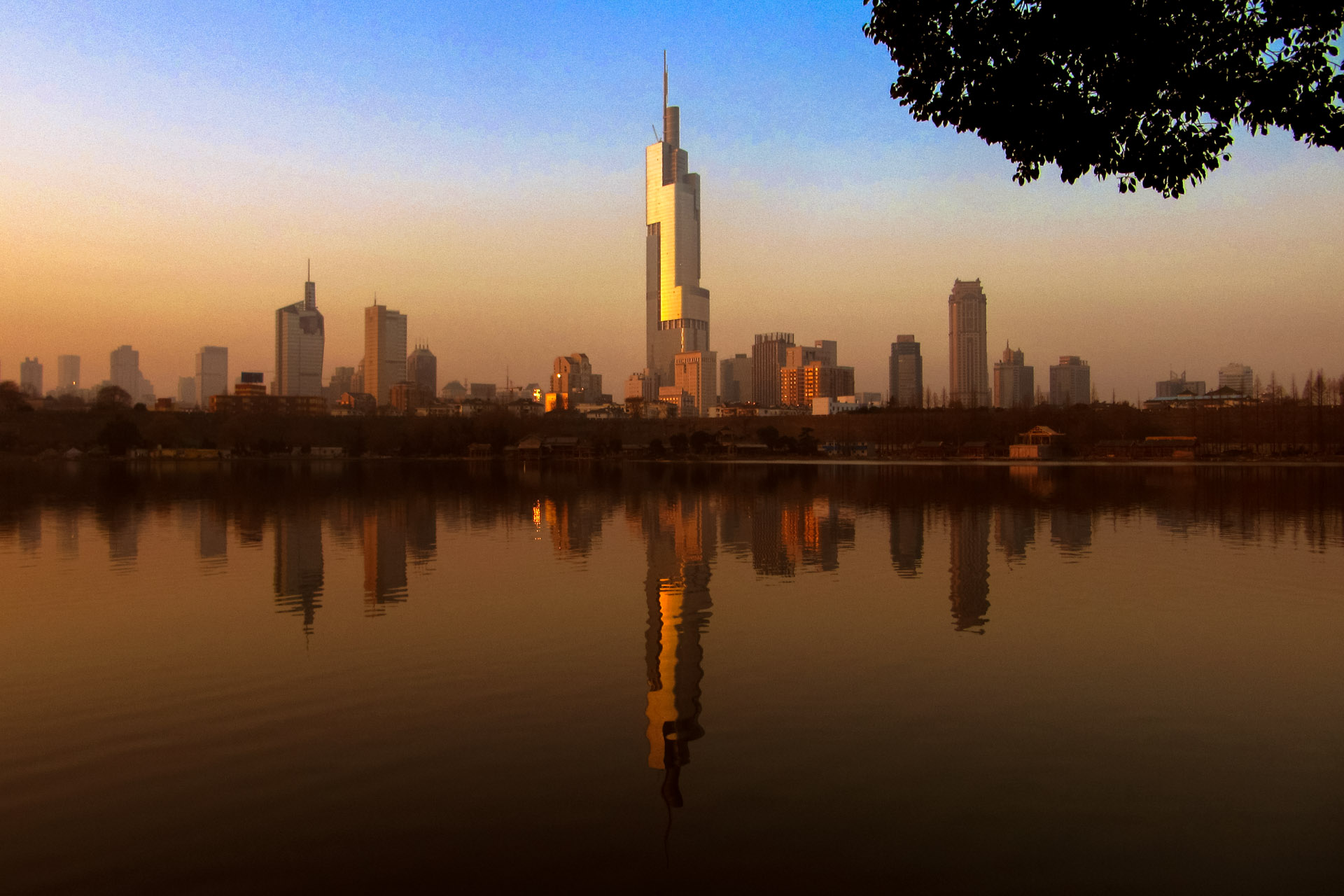 All previous articles that I've written can be viewed below:
May 2013: What of Ducks and Cricket?
June 2013: Bluesky Pool Championship
September 2013: Table Tennis; A Chinese Passion
October 2013: Rockets Rugby Want YOU!
November 2013: Mission Dyno Rock Climbing!
December 2013: Chinese Bending it Like Beckham?
May 2014: A Game of Dedication
February 2015: All Abuzz with Cricket