Freelance Content Writer with over 10 years of experience in education marketing, Chinese marketing and contemporary art.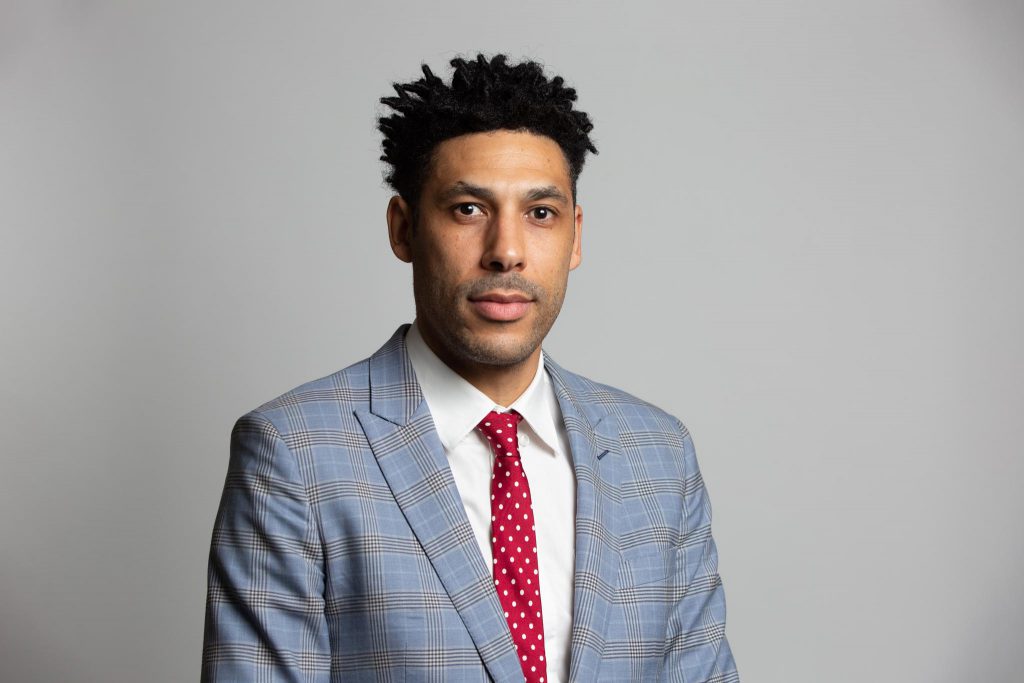 I'm Misha Maruma. I also use my pen name MT Maruma. Thanks for visiting my website.
I'm a freelance writer, copywriter, content marketer and journalist.
If you need captivating content that engages your audience in the form of articles, blogs, case studies, guides, newsletters, interviews or video copy, then I'm here to help. I create marketing content and craft messages that move your audience to action.
I'm based in the UK but work with clients globally; my clients are both B2B and B2C companies.
My content marketing expertise includes on-page SEO, copywriting, blogging, email marketing, WordPress, digital marketing strategy, and content and data analysis.
I have experience with website development, including using HMTL, CSS, Javascript and SQL databases.
I also taught English when I lived in mainland China, where I lived for seven years between 2011 and 2018.
I have been a producer on set for video content creation. I'm also an amateur photographer.
Feel free to have a look around and if you have any questions then please shoot me over an email.