Freelance Content Writer with over 10 years of experience in content marketing, editorial and content development.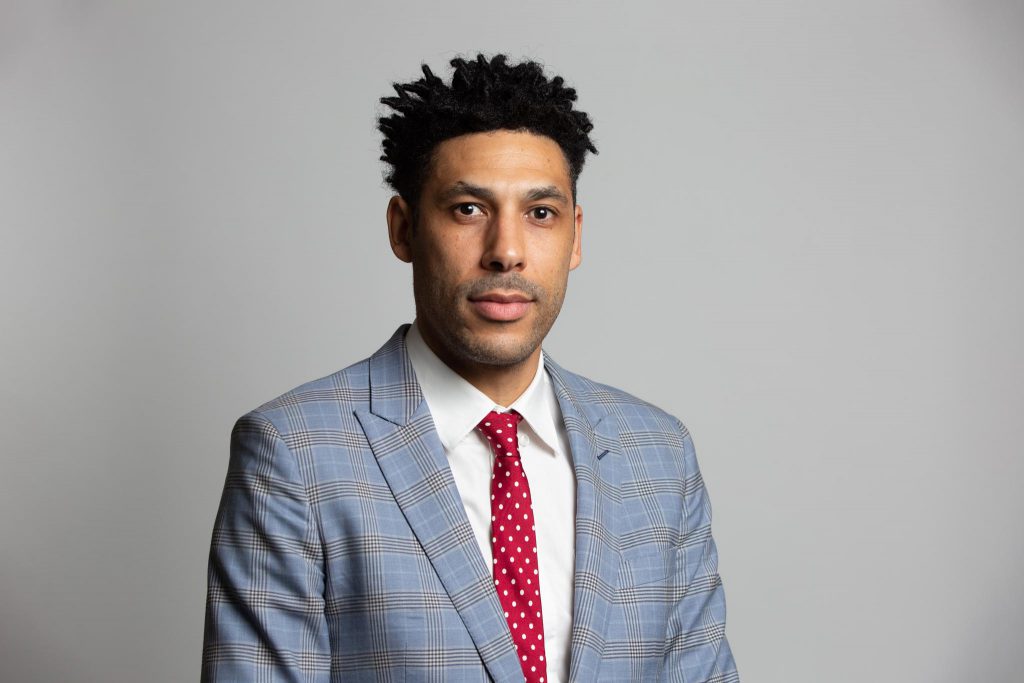 I'm Misha Maruma. I also use my pen name MT Maruma. Thanks for visiting my website.
I'm a freelance writer, copywriter, content marketer and editor. I also work as a freelance journalist.
My digital marketing skills extend to intent-based on-page SEO, Google Analytics, Google Advertising, email marketing, social media marketing, and digital marketing strategy.
I have experience with website development, including using HMTL, CSS, Javascript and SQL databases.
I also taught English when I lived in mainland China, where I lived for seven years between 2011 and 2018.
I have been a producer on set for video content creation. I'm also an amateur photographer.
Feel free to have a look around and if you have any questions then please shoot me over an email.